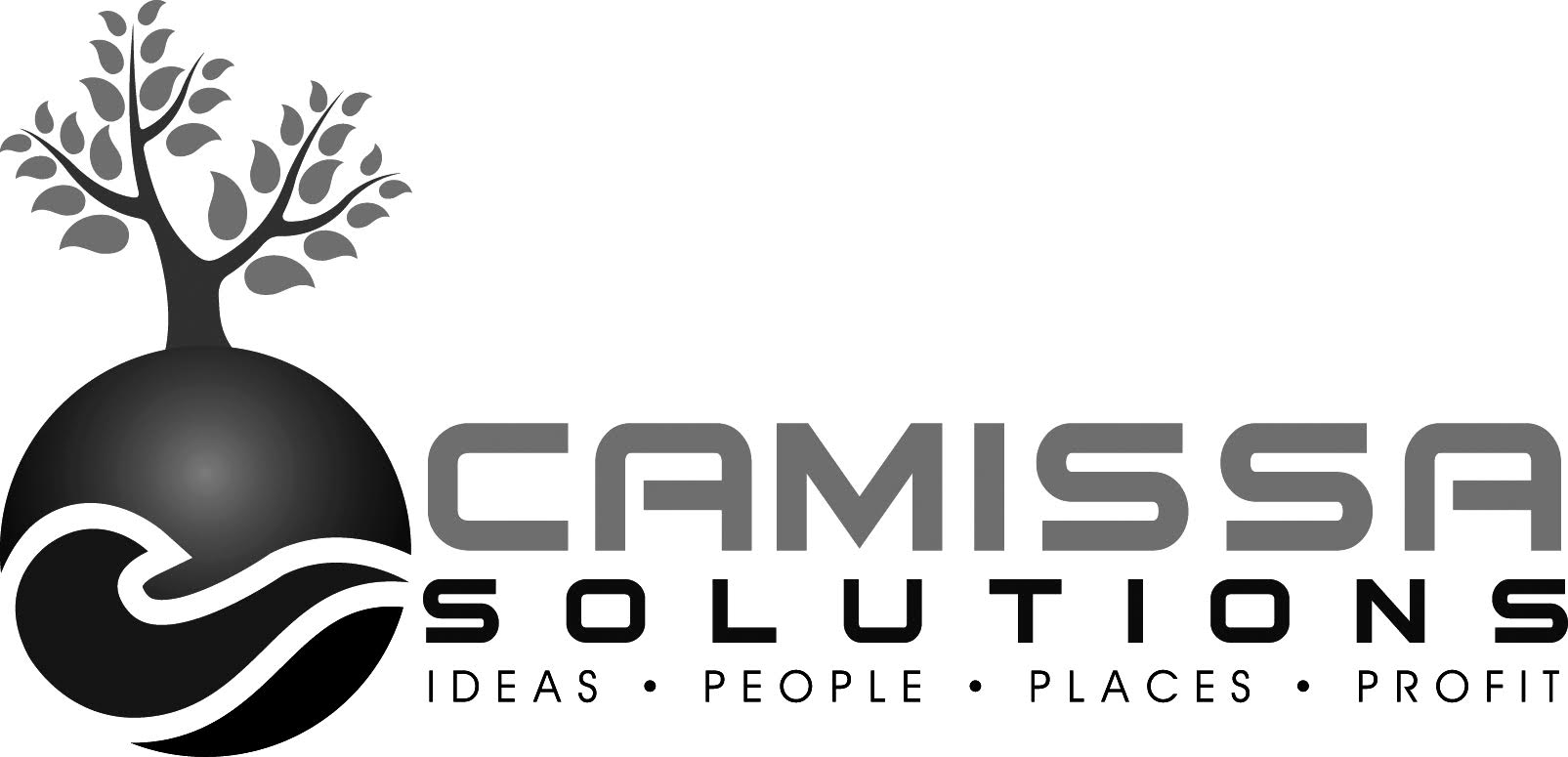 Camissa Solutions is a Cape Town based operation that provides diverse marketing, media, eventing, strategic and communication solutions through a network of industry professionals on a turn-key basis.
Camissa is the name given to Cape Town by its indigenous inhabitants. Camissa means, "Place of Sweet Waters" in reference to the the quality of water which spurts, still today, from 17 Springs at the foot of table Mountain.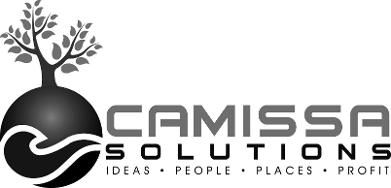 Phone:+2721-5915208
Fax:+2721-5915208
Email:camissasolutions@telkomsa.net
Marketing,Strategic Marketing, Communications, Strategic Networking, Community Liaison/Mobilization, Concept/Brand Design, Brand Strategies and Eventing Solutions.